Why Choose Harmony IoT?
Creativity and grit come standard. We don't rest until we have a solution that meets your needs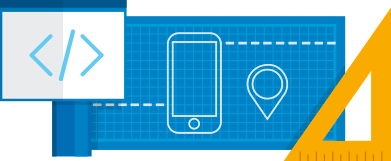 Customization
We build the product you want with custom applications, reports, rules, and more.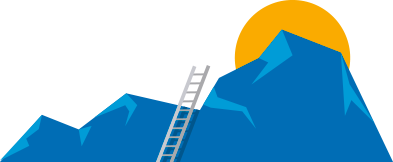 Scalable
No job is too small or large. Our platform is built to grow.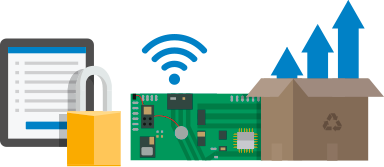 Full Service
We provide software, hardware, deployment, and support so you can concentrate on your business.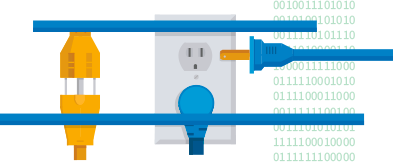 Flexible Integration
Already have a data visualization platform? Great, we can give you the data with our open API's.